Our retail product catalogue is available here for online viewing or for downloading from the links below. If you wish to order a printed copy, please contact us using the form at the bottom of this page. This catalogue contains no pricing – please contact your local retailer for a retail price.
DOWNLOAD ENTIRE CATALOGUE
To download the entire catalogue in PDF format click here (310.4mb) or on the image below.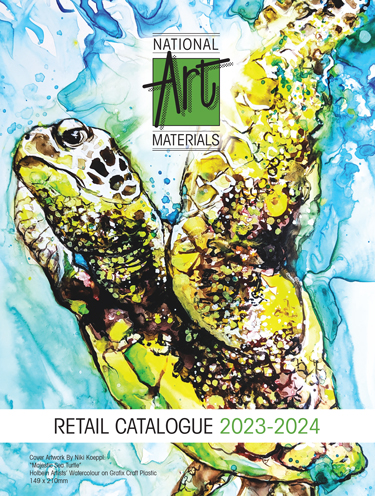 To download and view the files you must have Acrobat Reader. If you do not have Acrobat Reader, click the "Get Adobe Reader" button.

ORDER A PRINTED COPY – $30 PER COPY
If you would like to order a printed copy of our catalogue, please send us an email request and we will respond directly. Be sure to include your Name, Email Address and Postal Address.